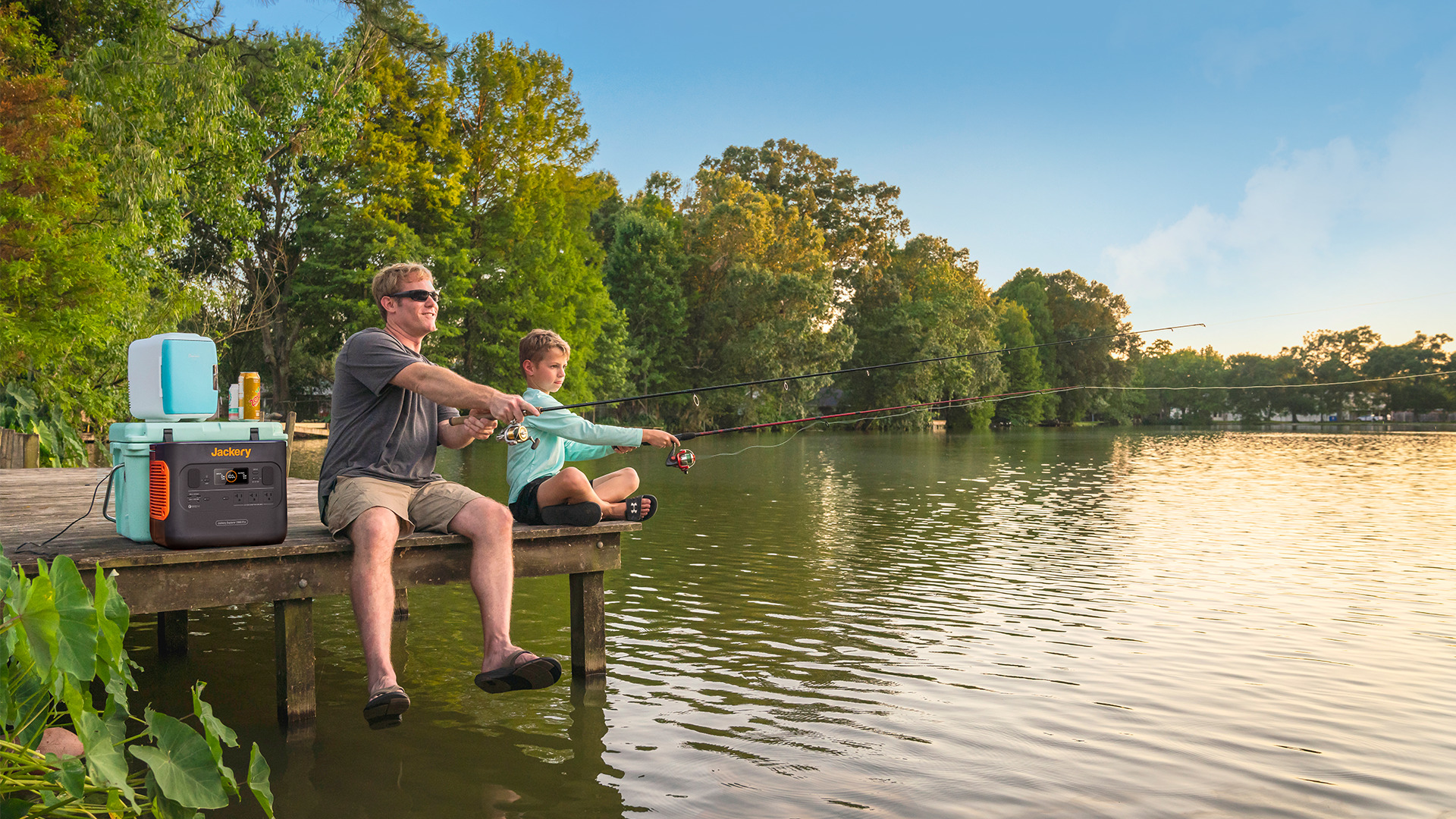 Father's Day Sale
Up to $1000 off
June. 9-18
                  Fa

ther's

Day Sale
                               

Up to

$1,000

off
                                June.

9-18
Father's

Day Sale
Up to $1000 off
June. 9-18

We all know how hard it is to buy the perfect present for Dad, but with Jackery Solar Generators, you'll definitey put a smile on your old man's face. This Father's Day, give your dad the gift of power and explore the great outdoors!
Time With Dad, The Best Gift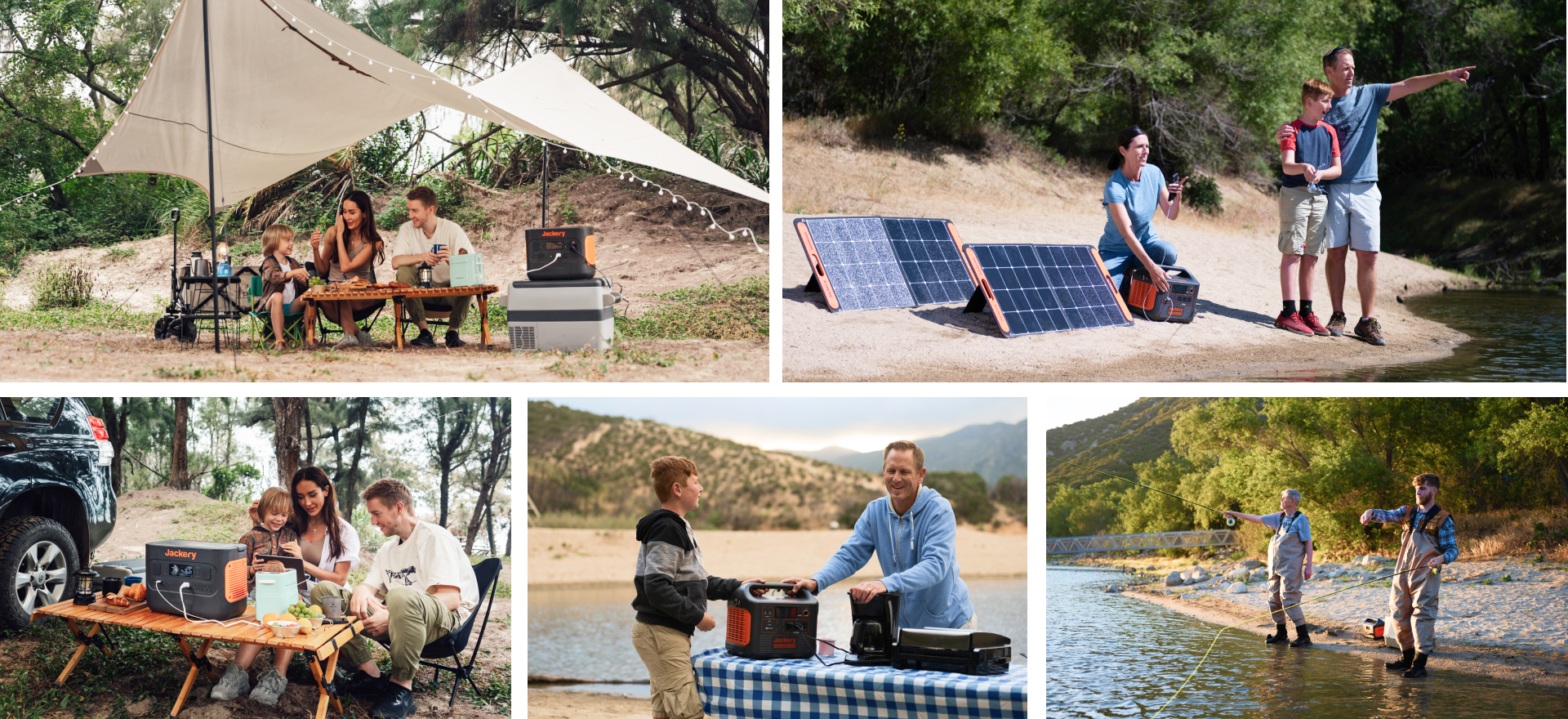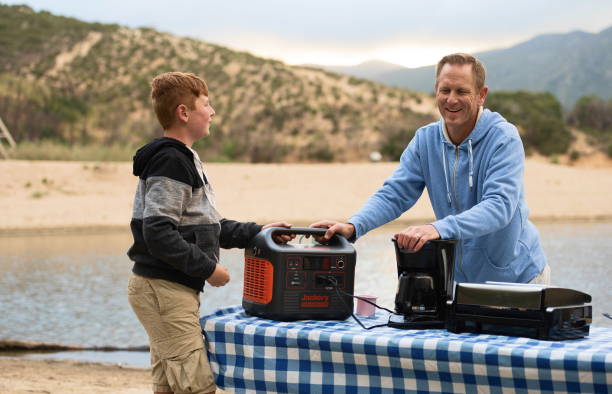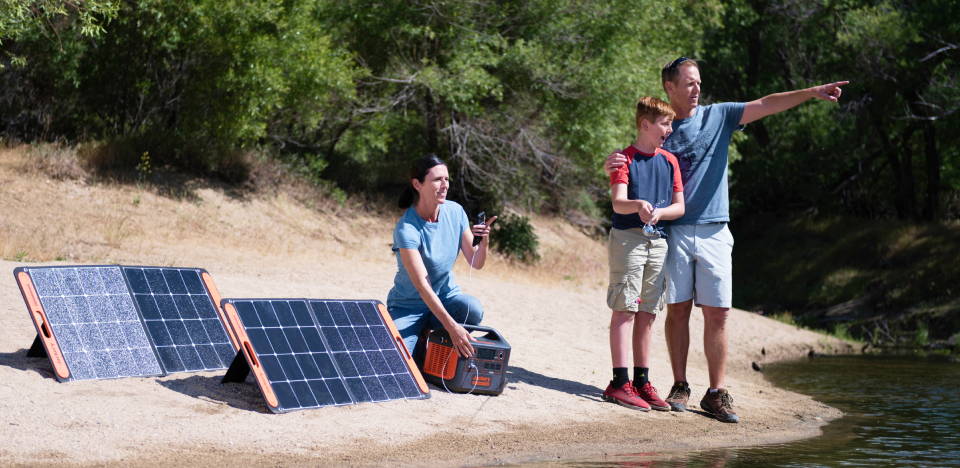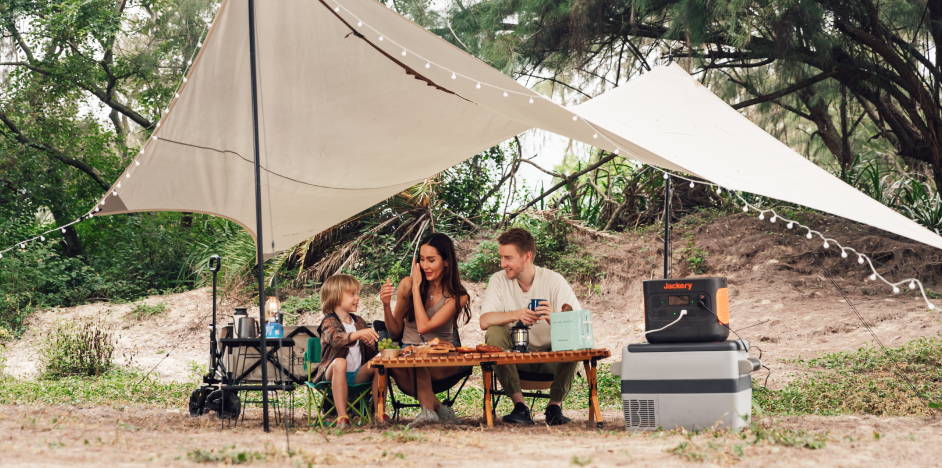 Terms & Condition
Offer Available from 2023/6/9 0:00 to 2023/6/18 23:59 (PDT)

Deals, coupons, discounts from previous events not related to the Father's Day sale cannot be applied together with Father's Day coupons.