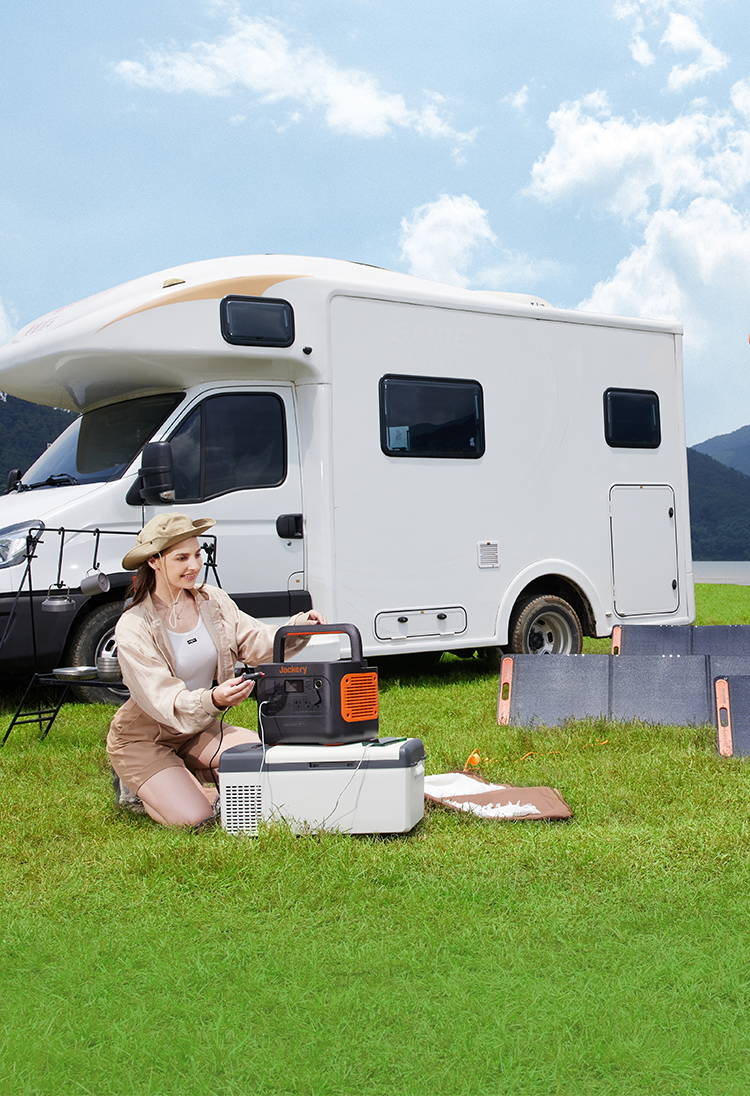 Save up to $799 on select products!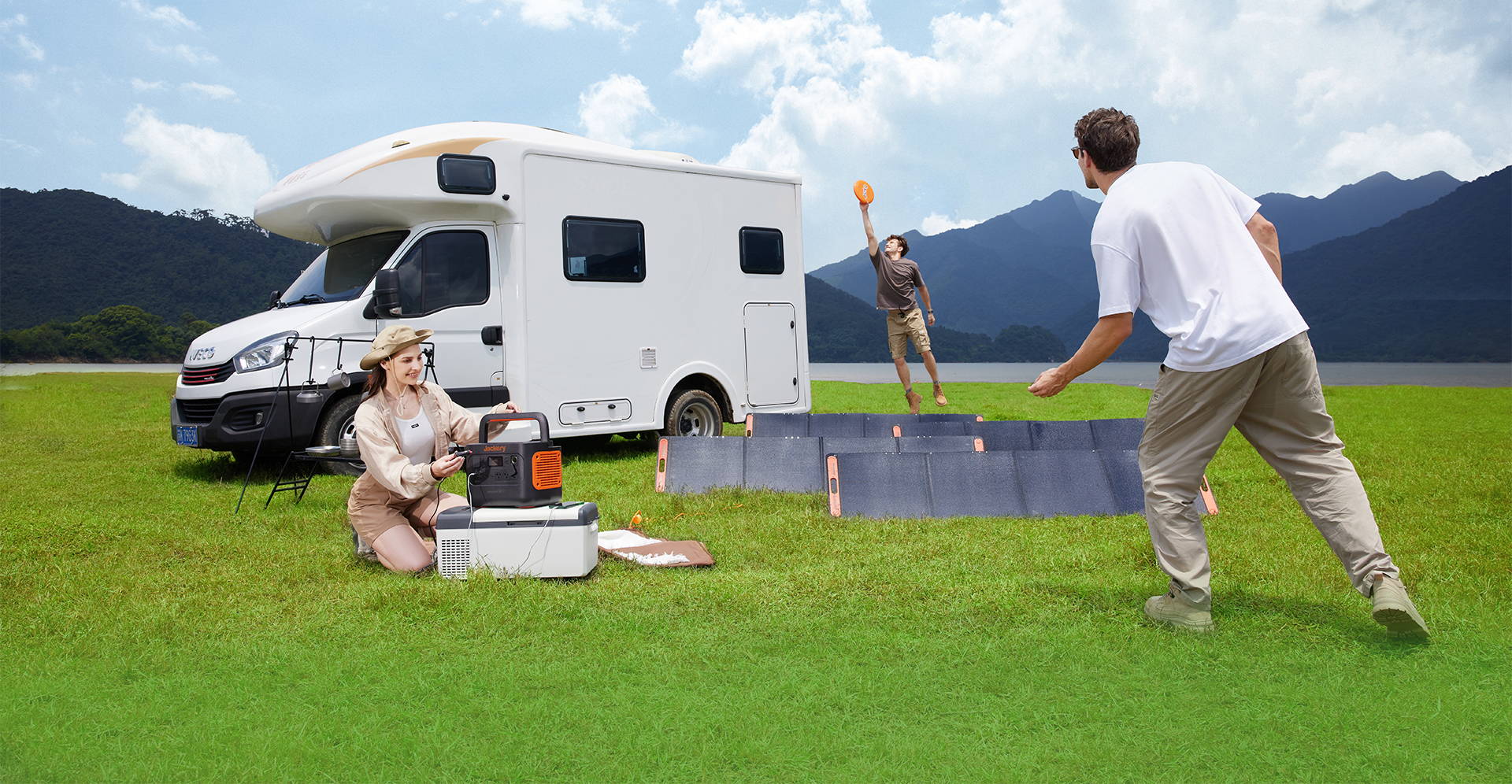 Save up to $799 on selected products!
As the days get longer and the weather gets warmer,
take our Explorer series with you on all your Spring adventures!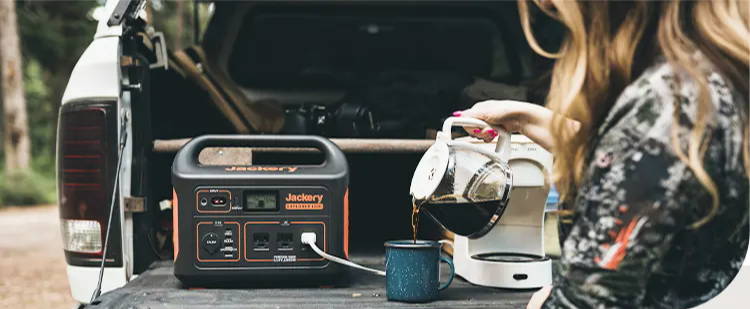 Explorer 1000 Portable Power Station
Easily bring this battery with you to any outdoor activity with its compact and portable design.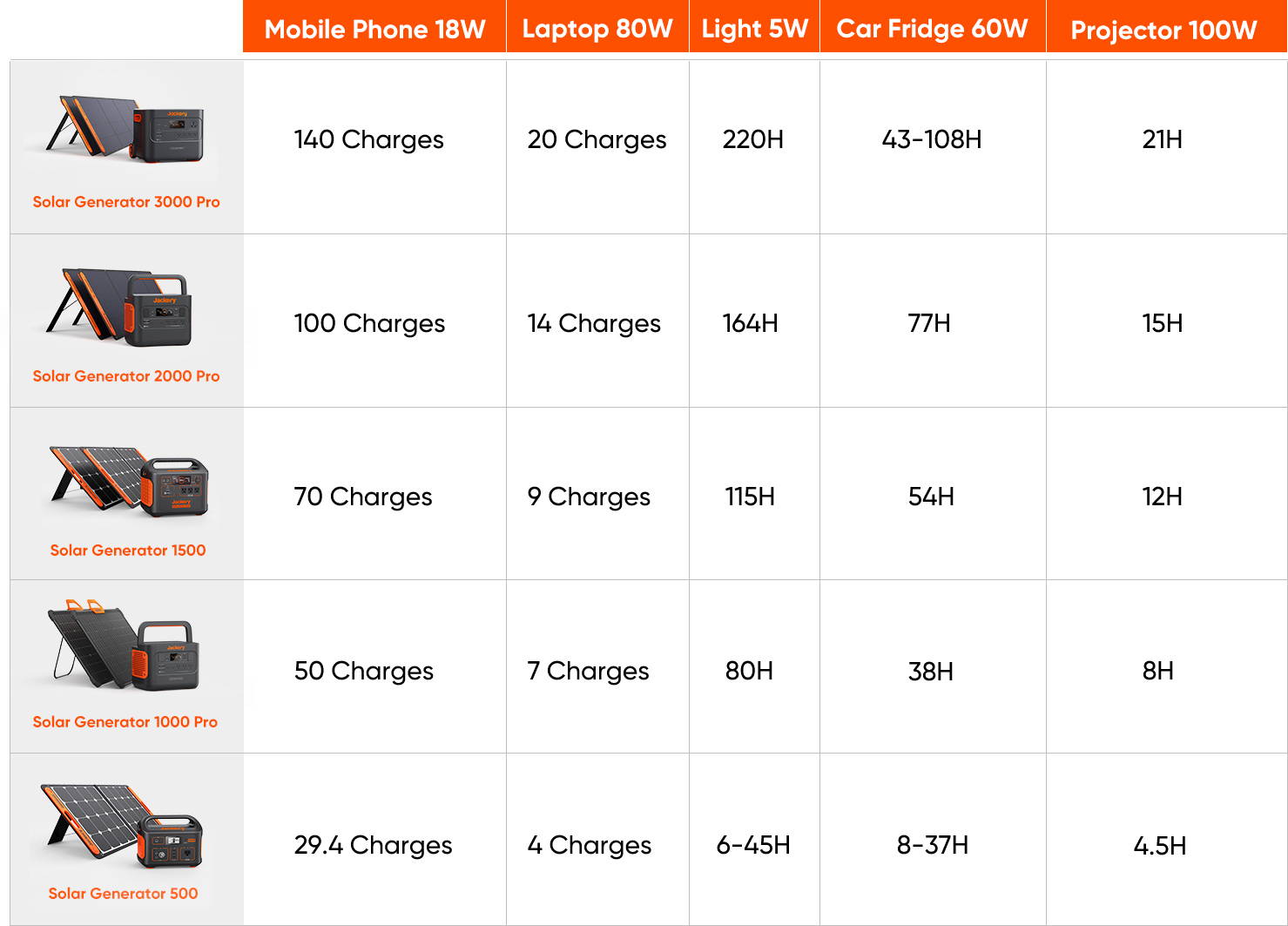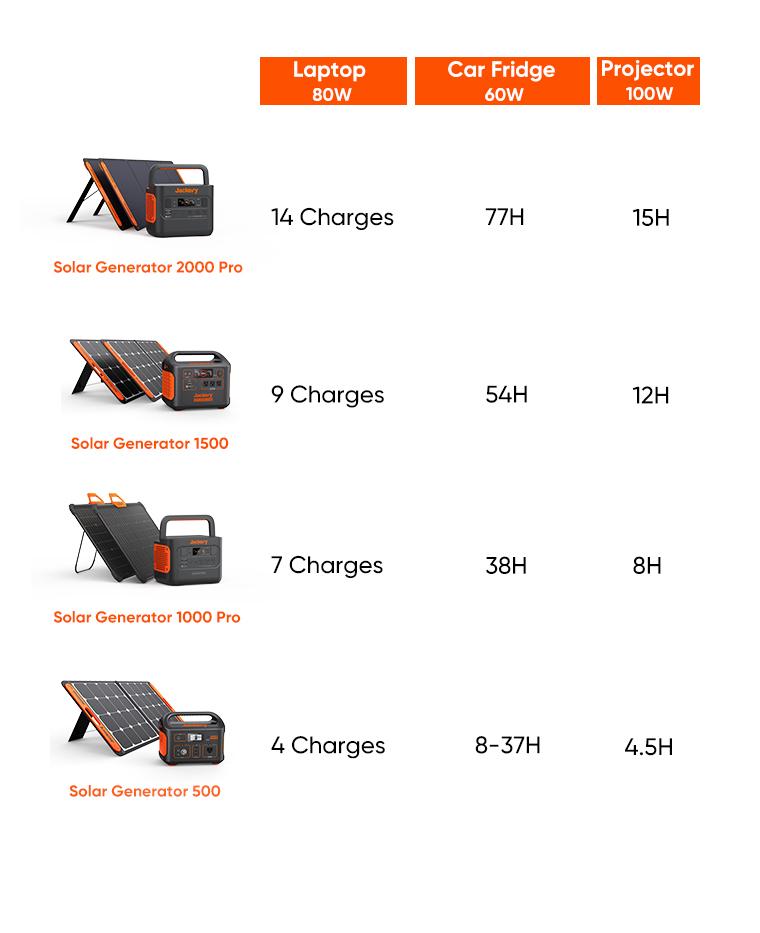 ---